The Aksarben Curling Club hosts multiple bonspiels every year. The Halloween costume-themed Bone-Spiel Fun Spiel kicks off our curling season every October. We have a Women's Funspiel in November to grow the community among women curlers. Our club's long-running signature bonspiel, the Irish Open Bonspiel, is held every March, which includes a novice and an open/experienced division. We also help support the Cornhusker State Games in providing a curling event during their annual summer games in July.
Cornhusker State Games—Curling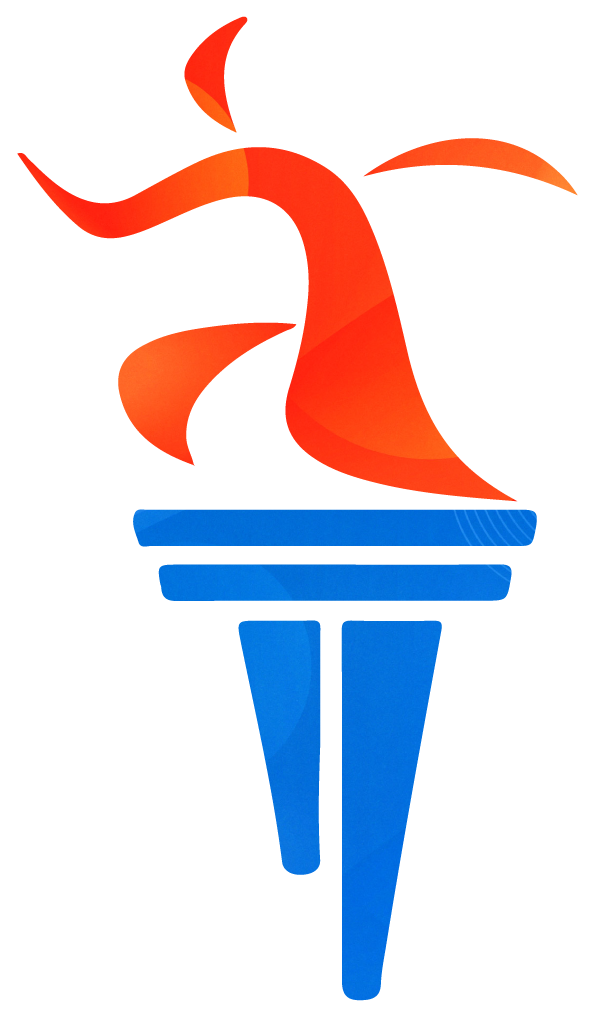 July 17-18, 2021
Save the date for this year's curling competition at the 2021 Cornhusker State Games at Baxter Arena in Omaha!
Curlers can compete for the bronze, silver, and gold medals in either the Novice or Open divisions.
Registration fees and deadlines
$103/player until April 1
$108/player until June 17
$113/player until July 5
While the Aksarben Curling Club helps facilitate this event, please note that this is not a traditional Aksarben Curling Club bonspiel and is run by the Nebraska Sports Council.
---
Bone-Spiel Fun Spiel
Saturday, October 30, 2021
Our season-opening mini-spiel offers fun, costumes, and prizes!
Costumes are encouraged but not required. Prizes are awarded for:
Best Individual Costume
Best Team Costume
Best Performing Team (games won + points scored + skills challenge points)
We offer two games plus a skills challenge. Potluck and broomstacking afterward.
Check out photos from our 2019 Bone-Spiel Fun Spiel!
---
Women's Funspiel
2021-22 season details TBA
Calling all women curlers! Join Aksarben Curling's women for a day of curling and fun!
We'll have a pre-event meet-and-greet and then curl together for 2 hours. Optional half-hour curling skills including introduction to skipping will be available for those who want it.
We'll also have info about USWCA (United States Women's Curling Association) activites and what programs other curling clubs have for women.
Registration is open only to women. Broomstacking after the event will be encouraged.
Check out photos from our Fall 2019 Women's Funspiel!
---
Irish Open Bonspiel
Friday, March 25-Sunday, March 27, 2022
Join us for Aksarben Curling's signature annual tournament, the Irish Open Bonspiel!
Location: Holland Ice at Baxter Arena (2425 S 67th St, Omaha, NE)
Games: 3-game guarantee, 8-end games
Details TBD